POLITICO design
I design and produce stories for the POLITICO main site, POLITICO Magazine and "The Agenda," an ideas-focused Politico publication. I create an art plan for the story, where I think about photo placement, pacing and if secondary elements are needed to fill out the story better. Then, I build the story in the cms and custom code design elements.






What does a virtual convention look like?



Star Tribune design
I designed the Thursday and Saturday Variety (feature) sections along with Sunday Taste, daily Business and Science & Health. I also made .gifs and social cards for features when needed. I worked with photo and section editors for deadlines and planned covers for features almost a week out.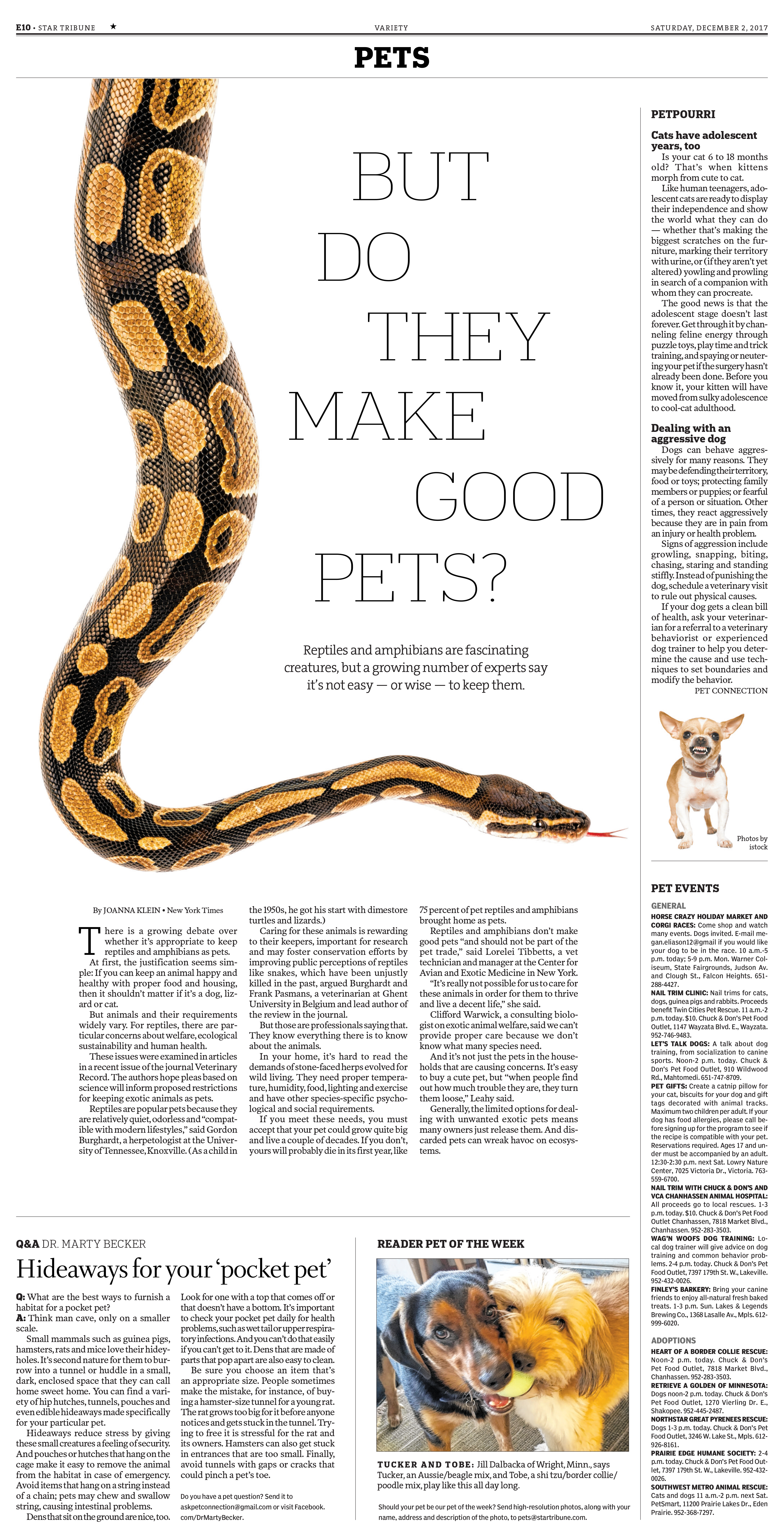 Washington Post Express
I designed, art directed and photo illustrated covers as well as news, sports and features inside pages. As a designer, I also picked and photo edited art for daily news pages.





Washington Post design
I designed news and editorial pages for Metro, Style, Sports, A-section and Local Living. I worked daily with editors to book sections and was responsible for my particular section's pages to meet deadline for the presses. I also collaborated with copy editors, photo editors and illustrators to art direct stories that were cover centerpieces.





Boston Globe design
The Boston Globe was my first foray into newspaper design. I designed, illustrated and art directed features and news pages for the Boston Globe and Boston Globe Magazine.